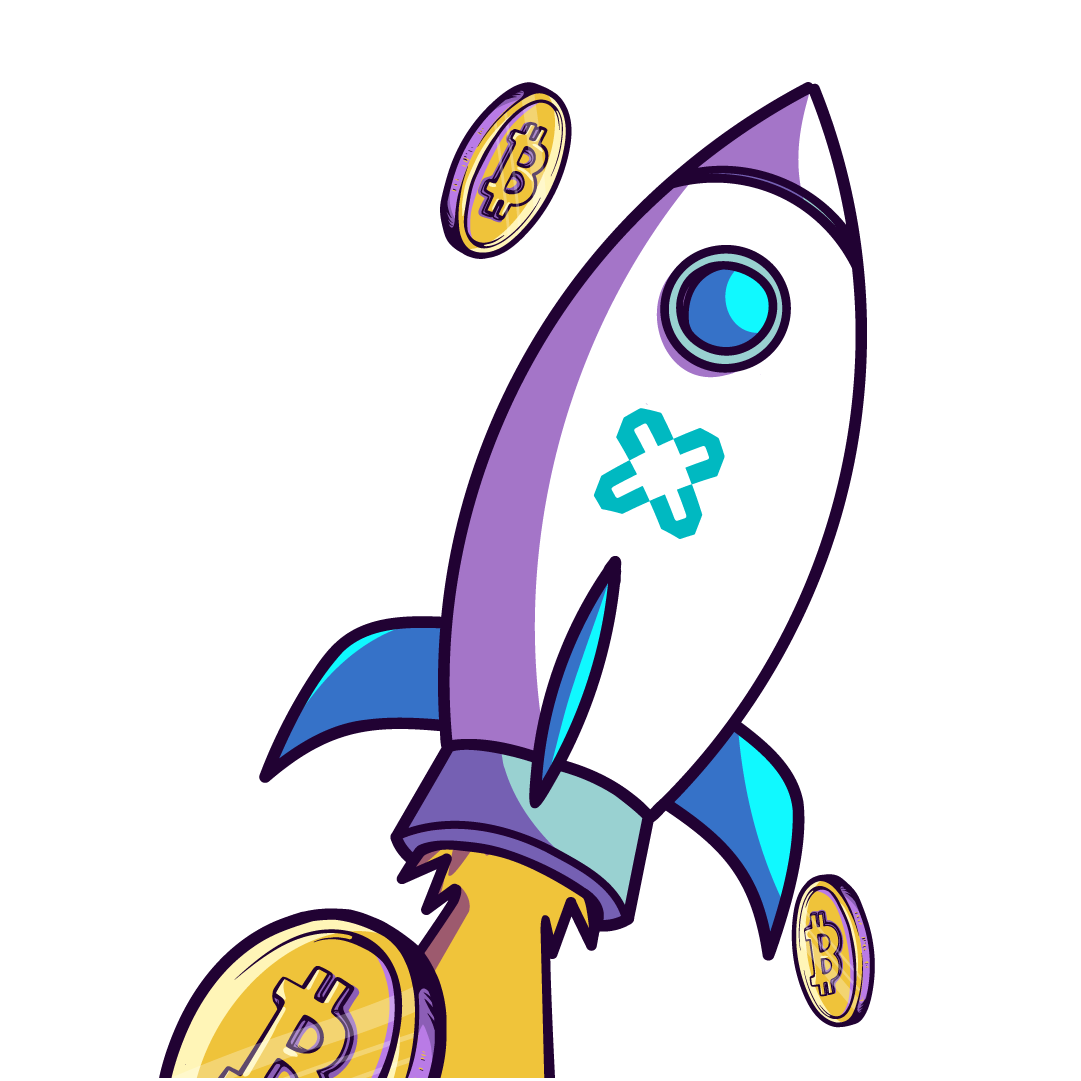 Receive 25 CHF/USD with your first top up!
Promotion Period: 07 June 2023 to 30 September 2023.
Make your first top up and get 25 CHF/USD to purchase any cryptocurrency supported by Unblock.
A promotion offering 25 CHF/USD will be available to users who make their first top up and can only be used to purchase cryptocurrencies within the app.
The minimum top up amount using a credit card is 50 CHF.
If a user has promotional balance, it is mandatory to use it in its entirety in one single purchase.
Unblock reserve the right to terminate this promotion at any time with prior notice.
The amount purchased using the promotional funds will be locked for 90 days before you can cash it out.
Users will not be able to convert this promotional balance to other currencies during the 90 days period.
Before participating, users are required to successfully complete all steps of the verification process and await confirmation of their verification. Otherwise, the promotion will not be applied.
This promotion is valid for both CHF and USD currencies.