Send cash.
Forget the hassle.
Pay, transfer or cash out your money safely and faster.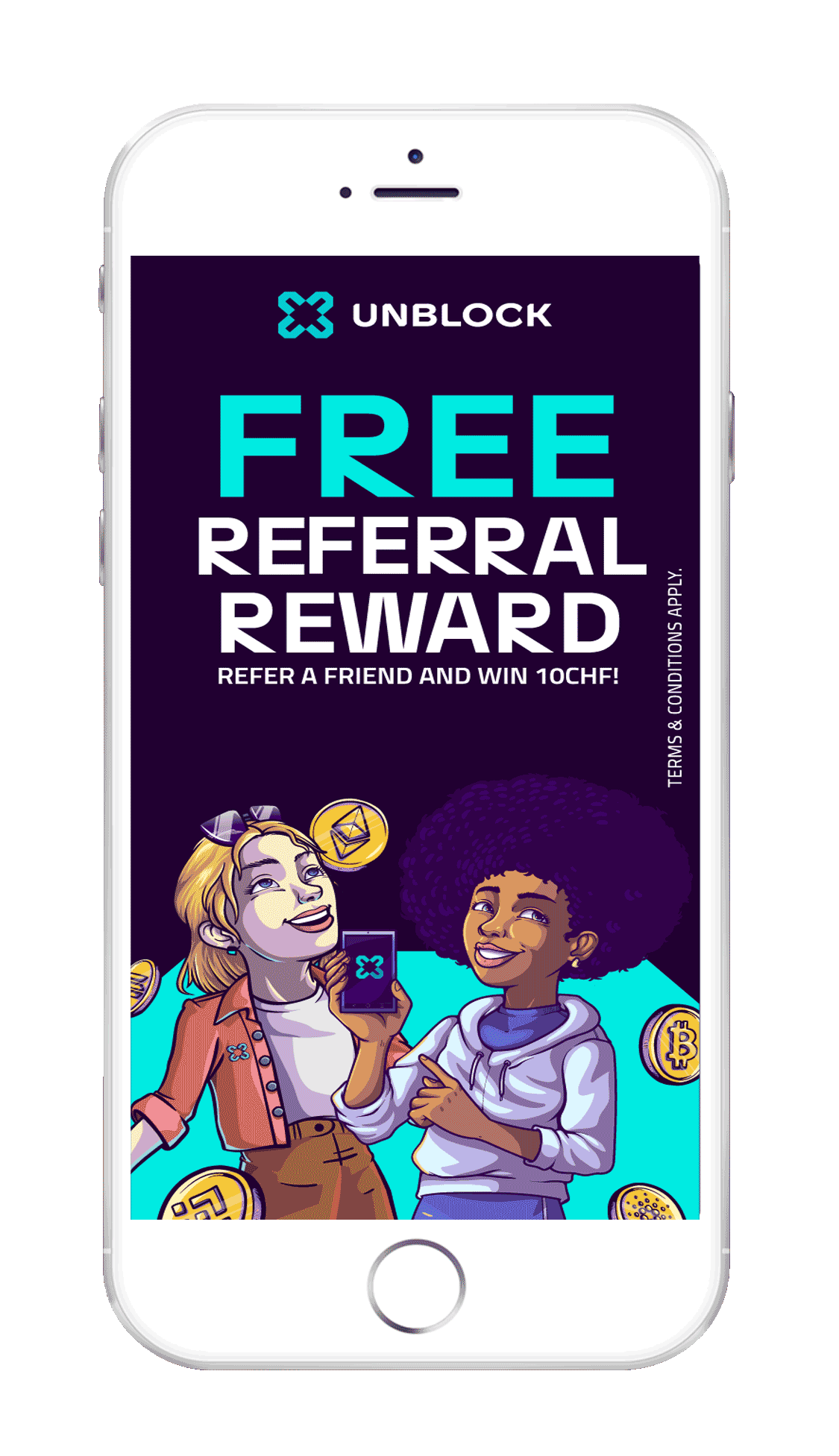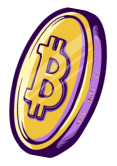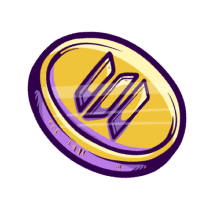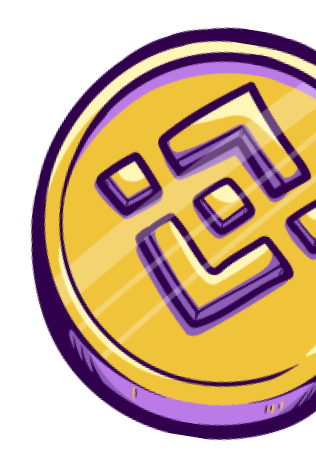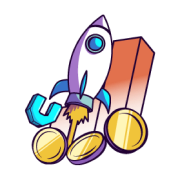 Transfer money
without boundaries

Digital wallet, physical
or digital card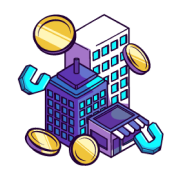 Empower your
business, anywhere
Speed up transfers. Save money.

Pay digital.
Request or send money faster. Remit safely to anyone via secure payment links. Get your P2P transfer in minutes via blockchain. Your money, your choice. Our choice? We make sure only the best financial institutions have your back. Unblock your financial goals. Barriers free. Risk free.
Crypto Exchange & Asset Custody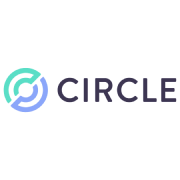 Crypto Exchange & Asset Custody

Crypto Exchange & Asset Custody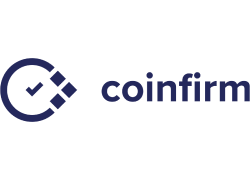 Crypto AML / Compliance Platform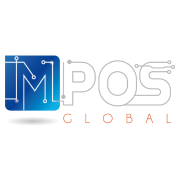 Payment Gateway & Platform Development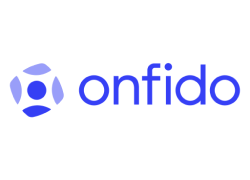 ID Verification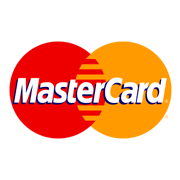 Crypto Debit Card



Payment Processing and Anti-Fraud Solution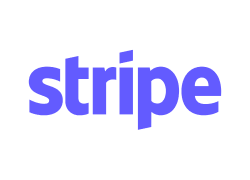 Acquirer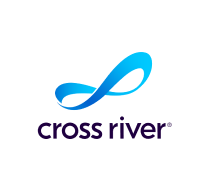 Banking Partner US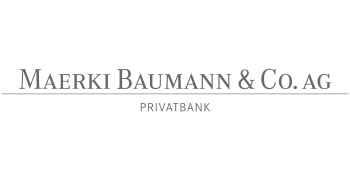 Banking Partner CH

External Auditors

Banking Partner Worldwide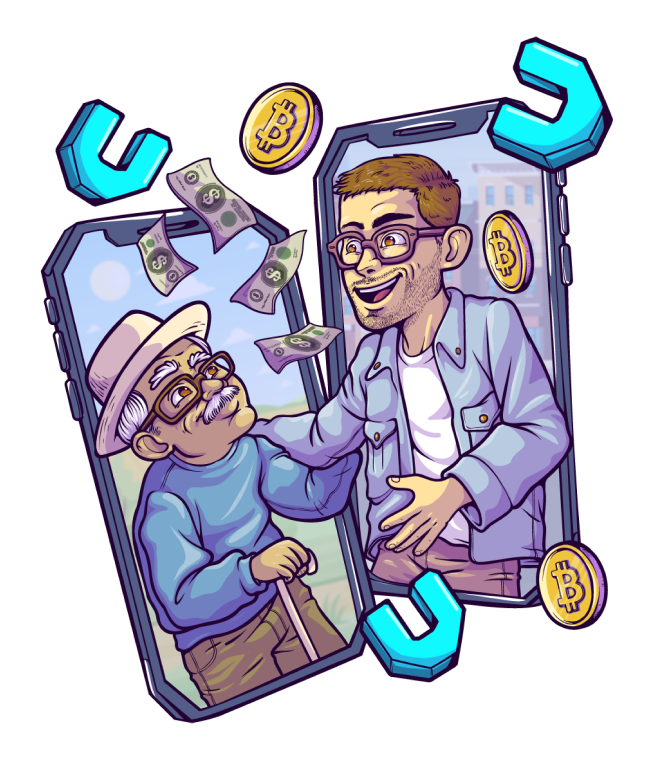 Remit faster through digital currency
Send money to your loved ones easily and securely, with no hidden fees and in just a few taps.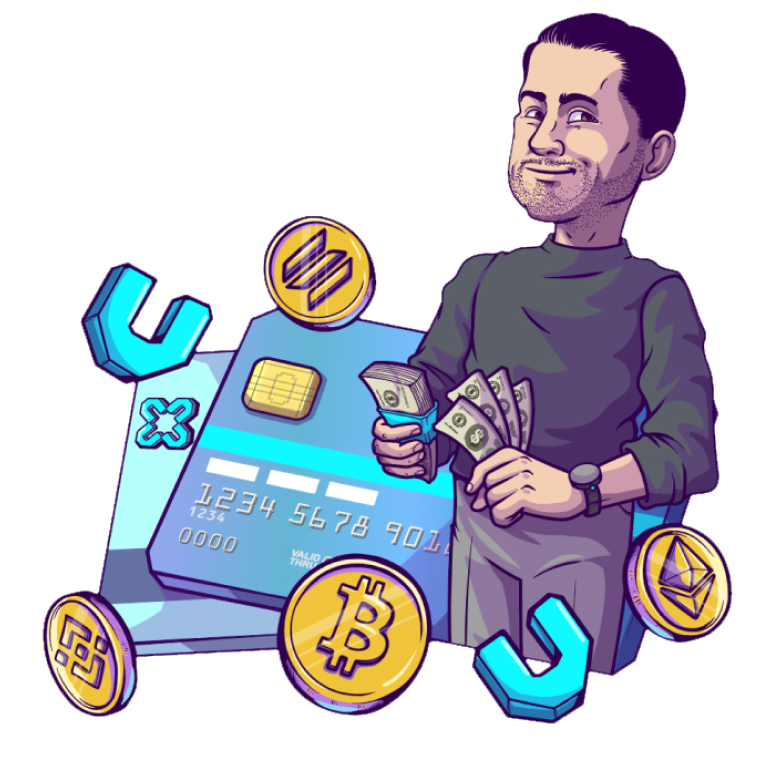 Smart and solid. So, you don't risk a thing.
We offer you the most innovative, flexible, and reliable solutions to move your funds through digital currencies without exposing you to any financial risk. The security of blockchain backed up by the trustworthiness of the most recognized financial institutions. Send and receive money all over the world, combining the best of both worlds.
Regulated and accepted worldwide

Approved as members of the VQF SRO – License #100977 – Money Business. Officially recognized entity in charge of combating money laundering and the prevention of the financing of terrorism. ATOMO SARL is a principal member of Mastercard International Inc.
US CITIZEN
Are you a US Citizen, Resident or Tax Payer? Please visit unblockcryptos.com our US Entity which will soon be available to help you unblock your financial freedom!
YOU NEED IT EASY,


WE MAKE IT EASY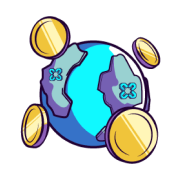 Agile cross-borders transactions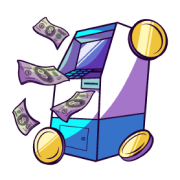 Easy cash out into your bank account

Remit to your peers at supersonic speed!
Crypto challenged?
We got you covered
Crypto sounds tough? So are you! Stay up to date with the crypto action and gain knowledge on our blog, from the ABC's to the latest news.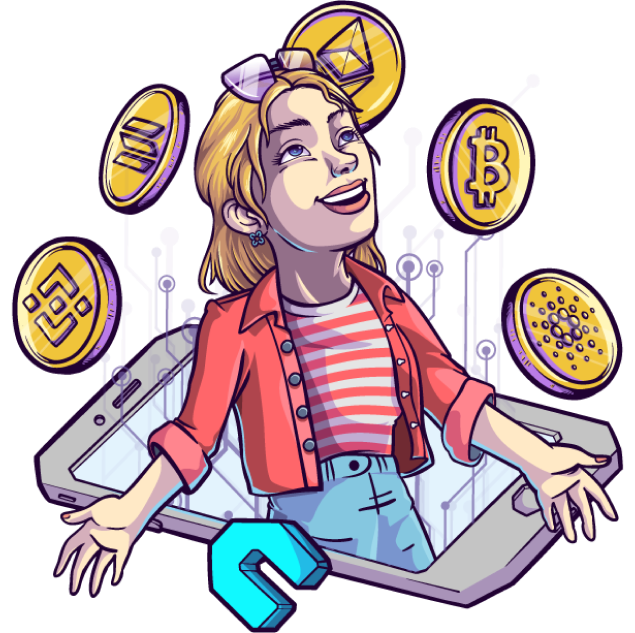 Create your free account with 100% digital onboarding.
Top up your account in minutes via card or bank transfer.
Transfer your cryptos peer to peer to other digital wallets.
(Coming Soon!)
Get a Visa debit card to pay anywhere using your crypto funds!
(Coming Soon!)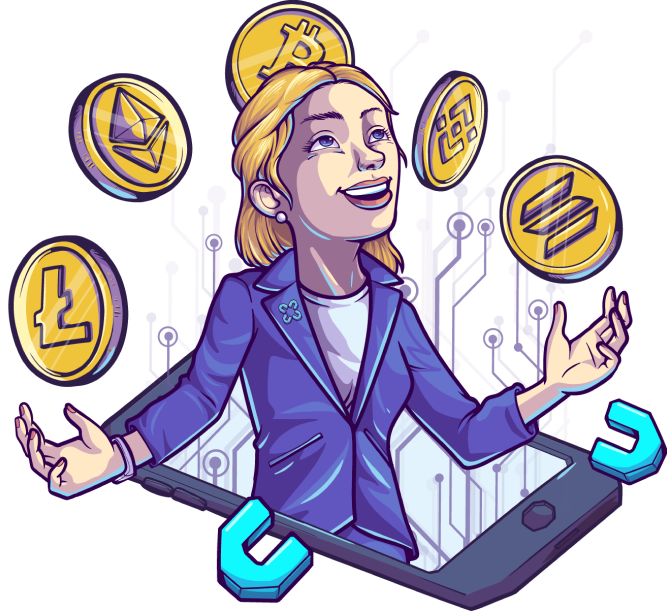 Grow your Business
without borders
100% secure onboarding for your shareholders.
API integration on your company's website.
Receive your settlement in crypto directly in your wallet.
Cash out whenever you need via bank transfer.